Stylist Affiliate Program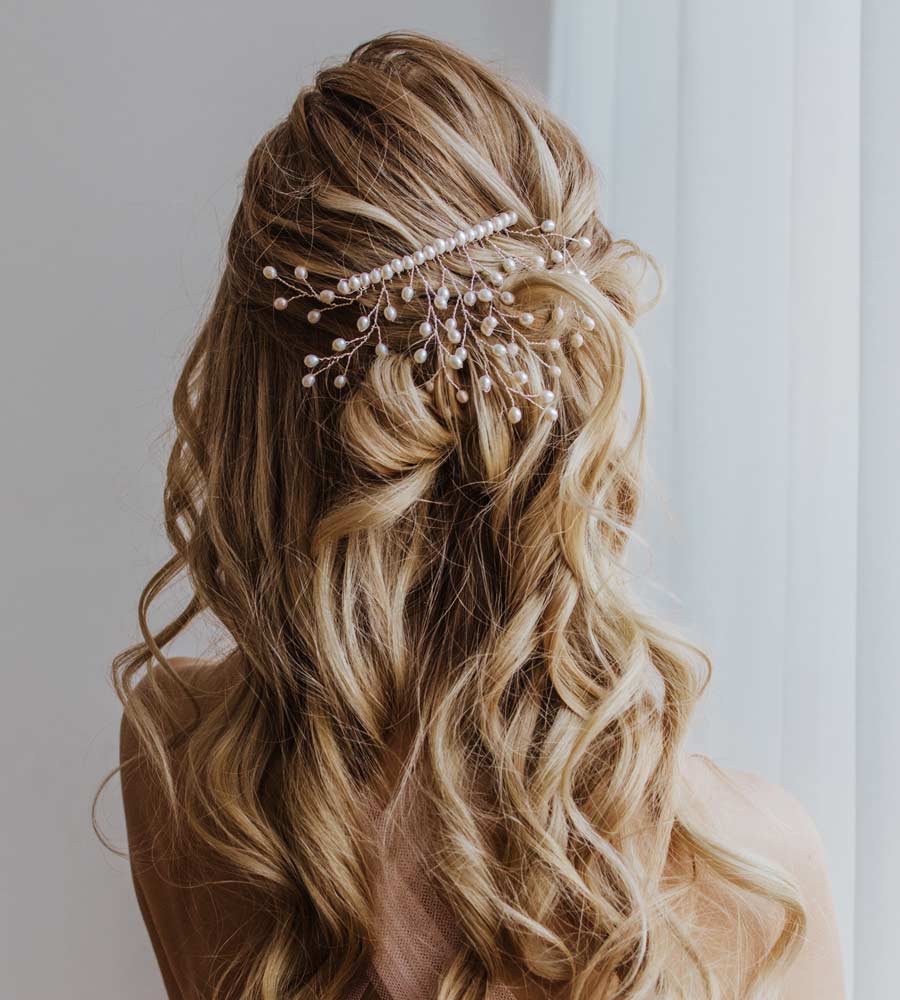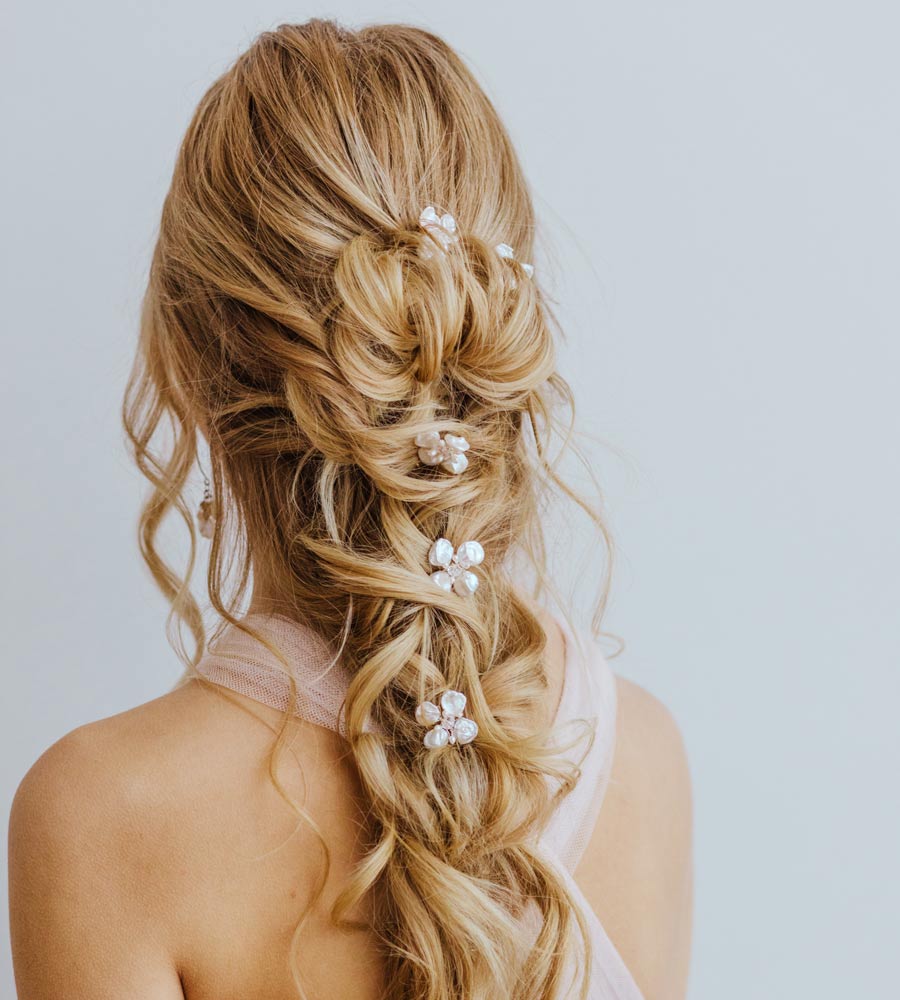 The Stylist Affiliate Program is a partnership with select hair & makeup studios that brings our hair accessories to your clients. With accessories for clients to get inspired by during hair trials, purchase in studio, or at a discount online, our partnership hopes to add value to your styling services and grow our businesses together. 
Here's how it works:
Stylist affiliates purchase items at wholesale cost and either sell them directly to clients or order new items for clients. 

Receive coupons with a personalized discount code.  (You can also share the code in your marketing!)

Refer clients to our website, using your personalized discount code. Your clients save 15% off their online order and you receive a 15% commission.

Commissions are paid the first week of the month via PayPal. Alternately, you can use the credit to buy more accessories for your salon.

Exclusive access to accessories for photo shoots and events at no cost to you. 

Cross-promotion of businesses in our marketing. (e.g.  social media, Pinterest, blogs)

Your business will be listed as a stockist on our website.

Continuation in the program requires purchasing accessories annually and is subject to review.
Photographs above from a collaboration with our Stylist Affiliates, Kiss and Makeup of West Hartford, CT. 
Interested in working with us? Apply to our Stylist Program below and we'll get right back to you.